How can my clients book a meeting with me?
Your clients or customers can visit your unique meeting booking link and select a date/time for the meeting.

Here is the step-by-step process of how they'll do it:

1. They will enter your calendar link in your browser. This will open the page where they can book meetings.

(You can find your calendar link here)




2. They will select the time zone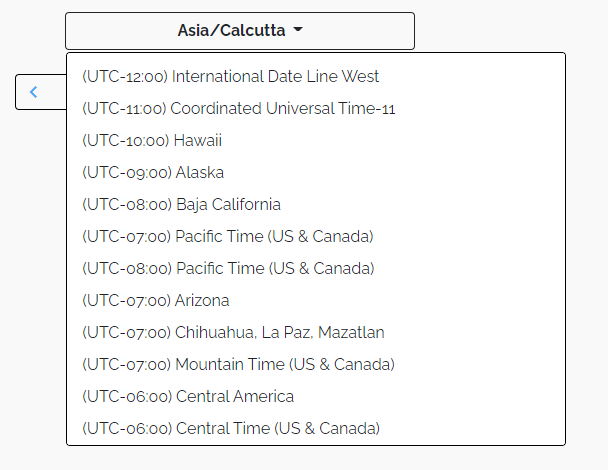 3.They will select the date for the meeting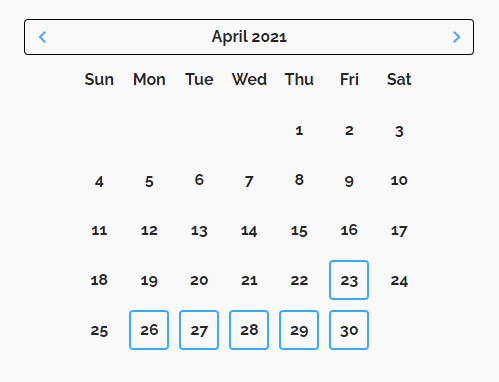 4. They will select the time of your meeting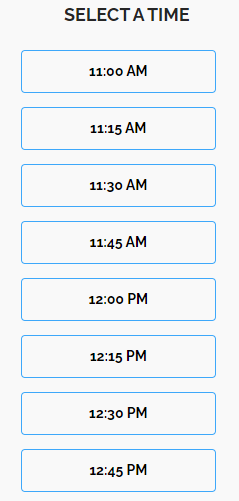 5. They will then enter their details and will click on "Schedule"




6. You and client or customer, both will get the email confirmation of the meeting.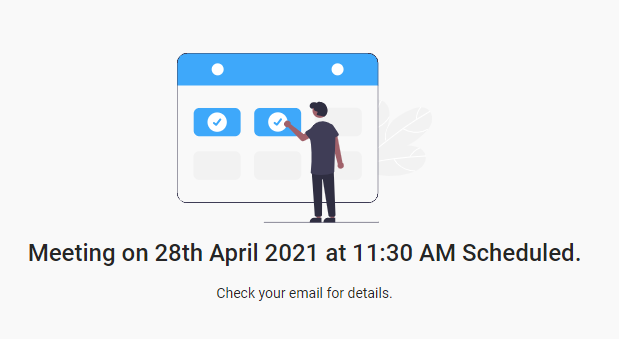 You should also be able to view the scheduled meeting in your Google Calendar, Outlook Calendar and SalesBlink Meetings page.