How to embed Meeting Scheduler on my website?
You can embed Meeting Scheduler on your website through SalesBlink.

Here is the step-by-step process:

1. Visit the SalesBlink dashboard.

2. Click on "Meetings" under "Closing" (Or simply click on https://run.salesblink.io/meetings).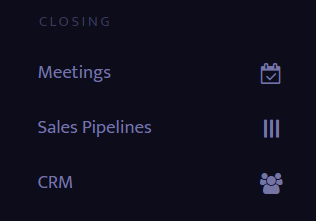 3. Once your meeting scheduler is connected to your email, you will find a calendar on your screen.

4. Above the calendar, you will find the option of "Embed" on top right. Click on it.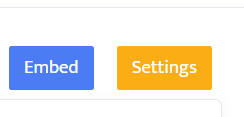 5. You will get a code for embed. Copy the code.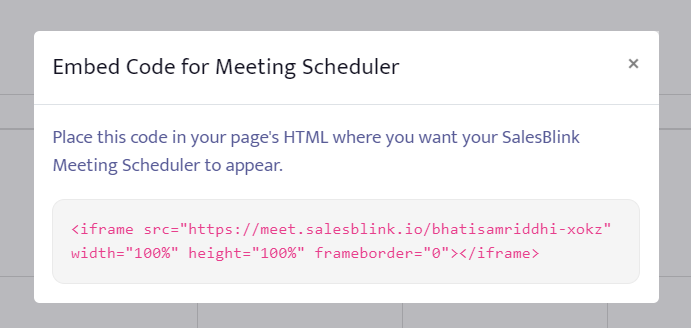 6. Place this code in your page's HTML where you want your SalesBlink Meeting Scheduler to appear.
That's it, now your website has an embedded calendar!