How can I verify emails manually?
SalesBlink's email verification tool allows you to verify the emails in order to reduce bounces while cold emailing.
Here is how you can verify emails manually:

1. Go to the SalesBlink Dashboard. Click on "Email Verification tool"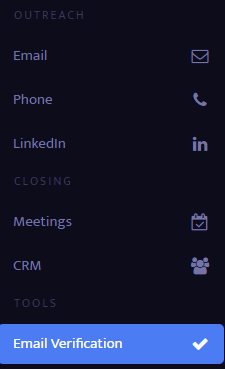 2. Go to the section titled "Verify an email"

3. Input the email you want to verify and click on "Verify Email"





4. You will get result just below the "Verify Email" button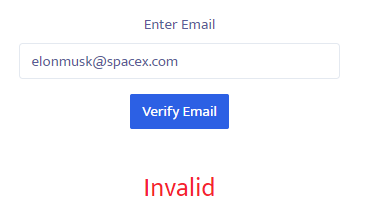 And Voila! your campaign delivery rate will improve!