How to add prospects to a pipeline?
Once you have your sales pipeline ready, you would obviously want to add prospects to it. After all, what is a pipeline without any prospects, right?
With SalesBlink, you can easily add prospects to a pipeline while creating a new campaign. It won't take you too long too.🙌
Here is the step-by-step process 👇
➡️ Go to the SalesBlink Dashboard.
➡️ Click on "Campaigns".
➡️ Click on "Create New".



➡️ Input the campaign name, select a pipeline, and import contacts by uploading a CSV file.
➡️ If you want a sample CSV file, you can easily download it here.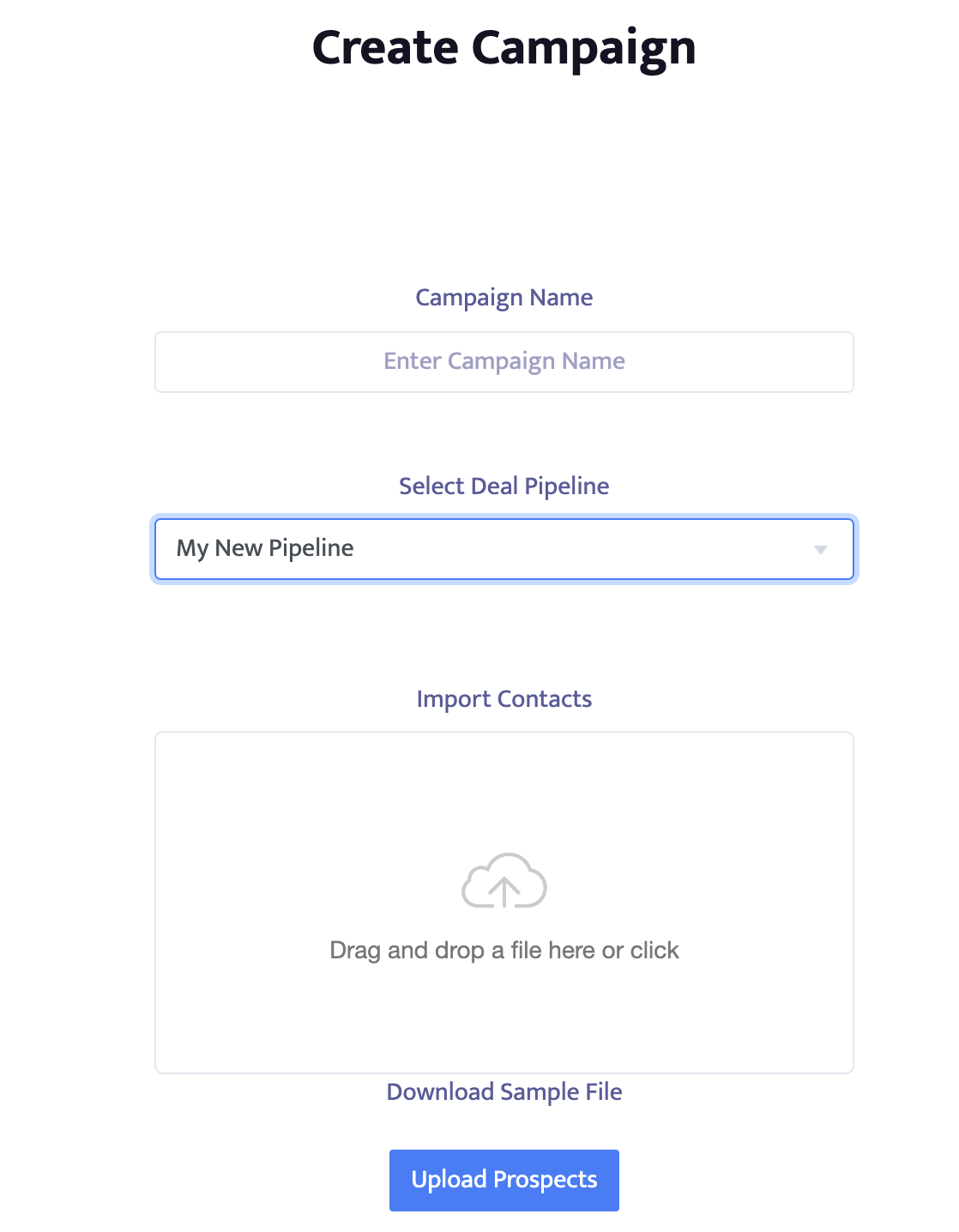 ➡️ Click on "Upload Prospects".
➡️ Confirm the CSV field name.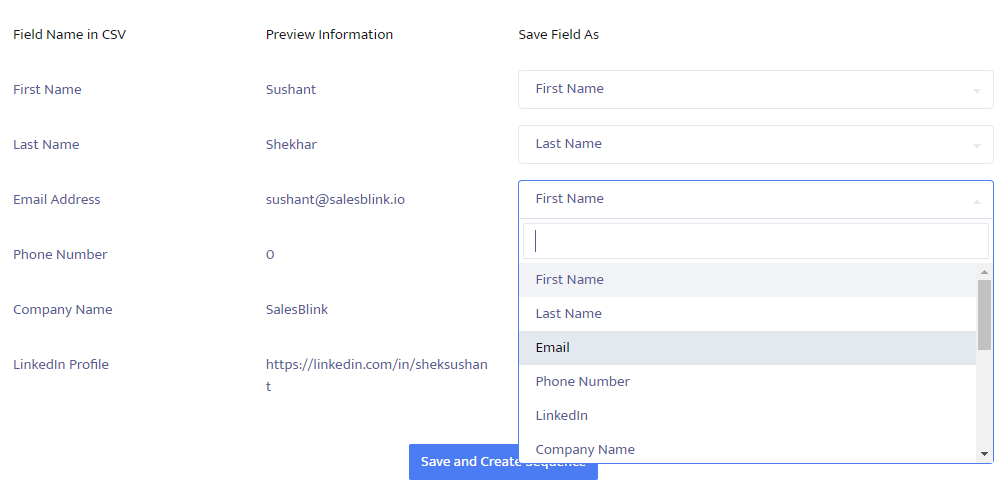 ➡️ Create the campaign flowchart. You can add outreach, delay, triggers and change the CRM stage.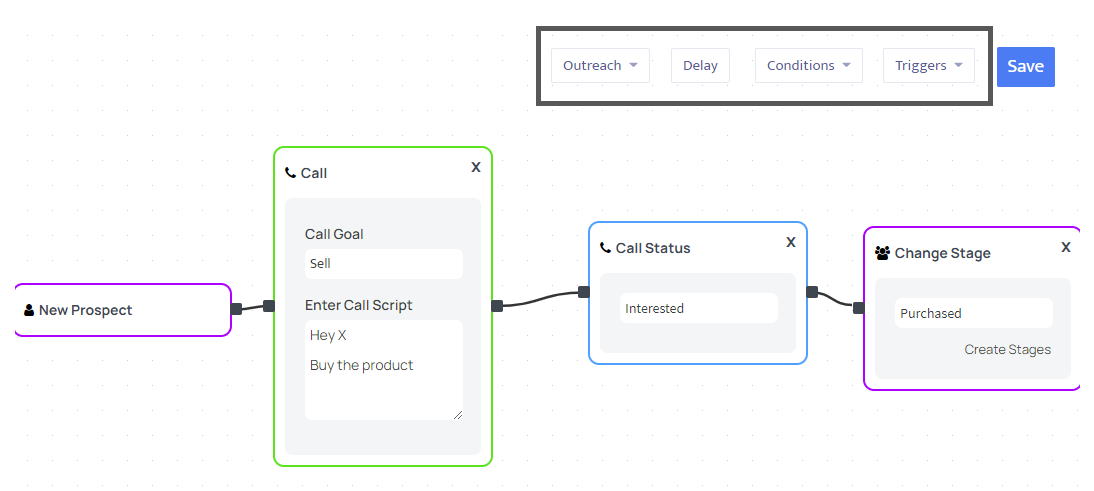 ➡️ Click "Save".
➡️ Select campaign start date/time and time zone.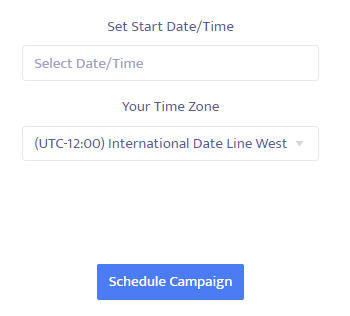 ➡️ Click on "Schedule Campaign".

You can view your new campaign here.
⚡️All the prospects in this campaign can now be managed with the pipeline you selected.
🔆You can always create custom pipelines.