How to update my email templates?
SalesBlink allows you to add and edit templates that you can use in your campaign.
Here is how you can edit your email template::

1. Go to the SalesBlink Dashboard

2. Under "Outreach", click on "Email"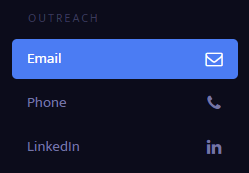 3. Click on "Templates"





4. Click on "Edit Template"





5. You can edit the template name, email subject line, and the body.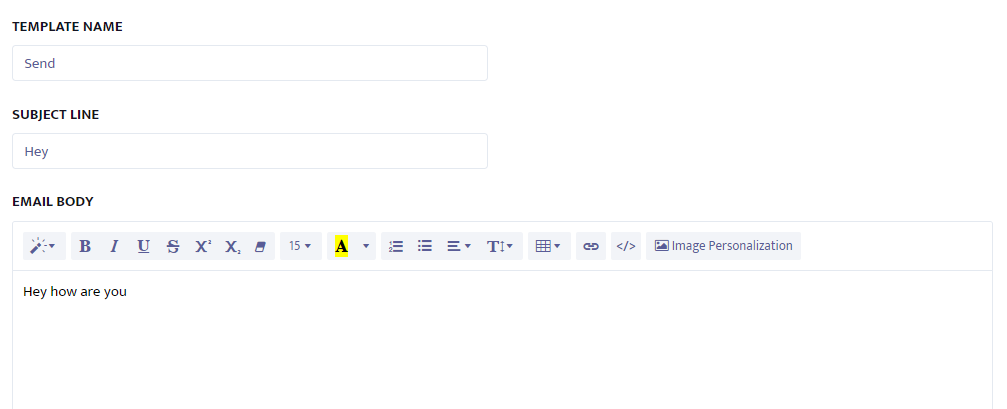 6. After making the changes, click on "Update template"

This will successful update the template.