How to add/update my email signature?
SalesBlink allows you to add a professional email signature to your cold emails.
Here is how you can do it:

1. Go to the SalesBlink Dashboard

2. Under "Outreach", click on "Email"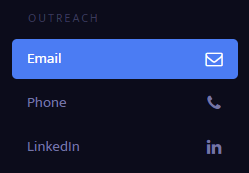 3. Click on "Settings"





4. Scroll down to the Email signature section. Add your email signature.

If you want to create a professional email signature, click on "Generate Signature" in the top right corner.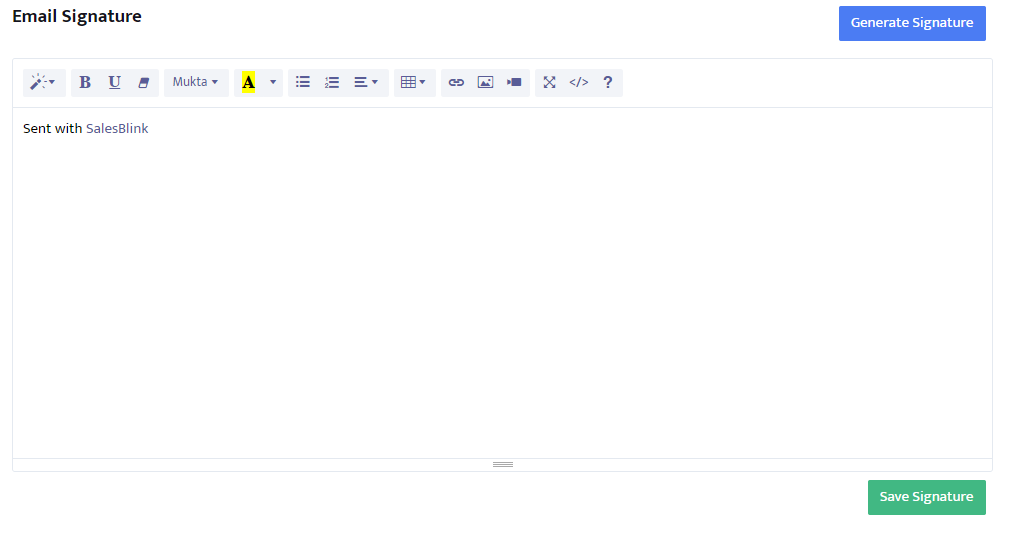 5. Click on "Save Signature"

You can also use our Free Email Signature Generator to generate a stunning signature.