How to fill my company information for invoices?
Here is the step-by-step process to download invoices:

1. Inside your dashboard, click on your profile picture located at the top right corner. This will open the dropdown menu.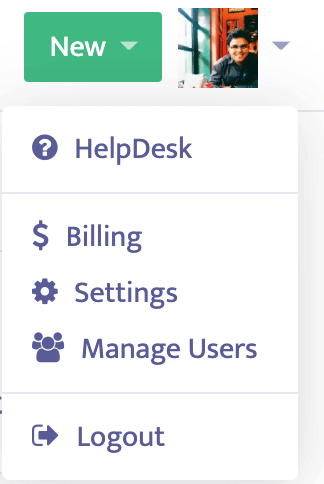 2. Click on Billing.

3. You will be able to view your invoices.





4. Click on the "View Invoice" button for the invoice you need to update company information.

5. Click on the blue "Edit Address" link to update your company and tax information.