How to update my password?
In this article, we will explain you how to update password for your account.

1. Inside your dashboard, click on your profile picture located at the top right corner. This will open the dropdown menu.




2. Click on "Settings".

3. Click on "Update password".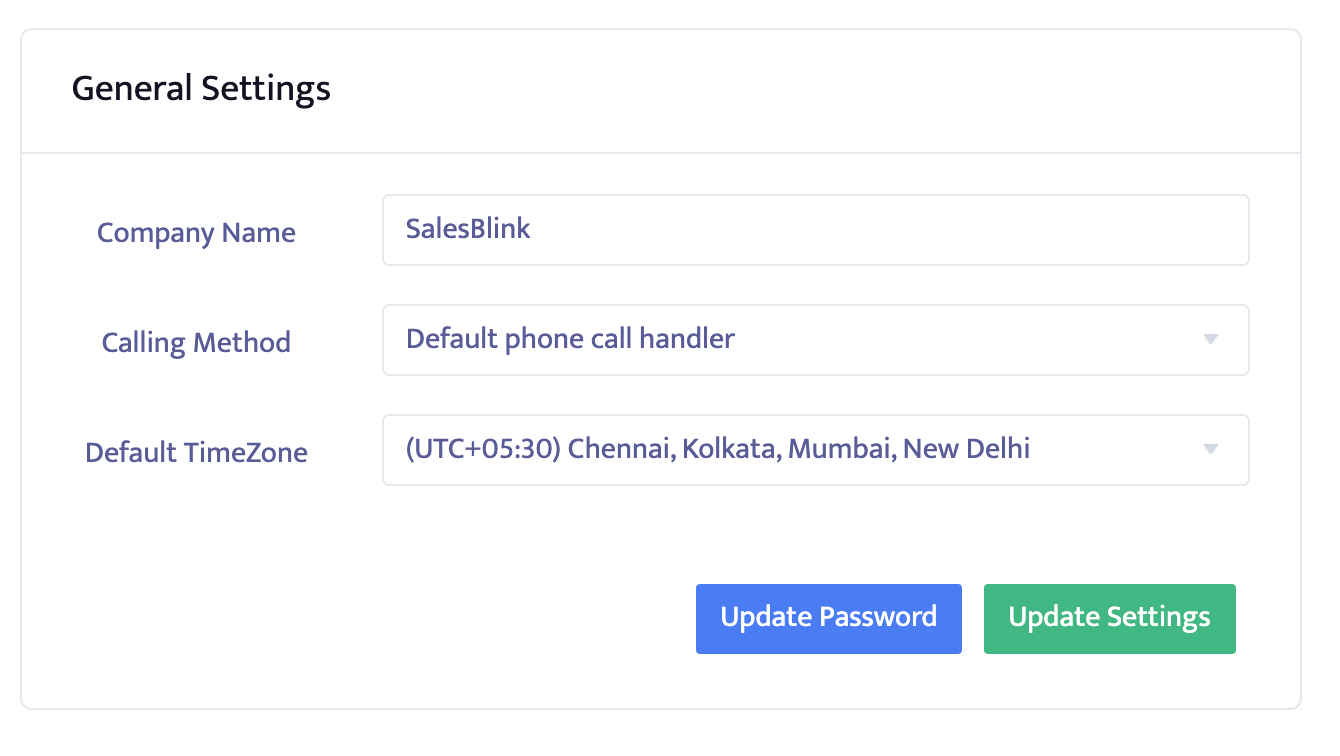 4. Enter your email address associated with the SalesBlink account and click on "Reset Password".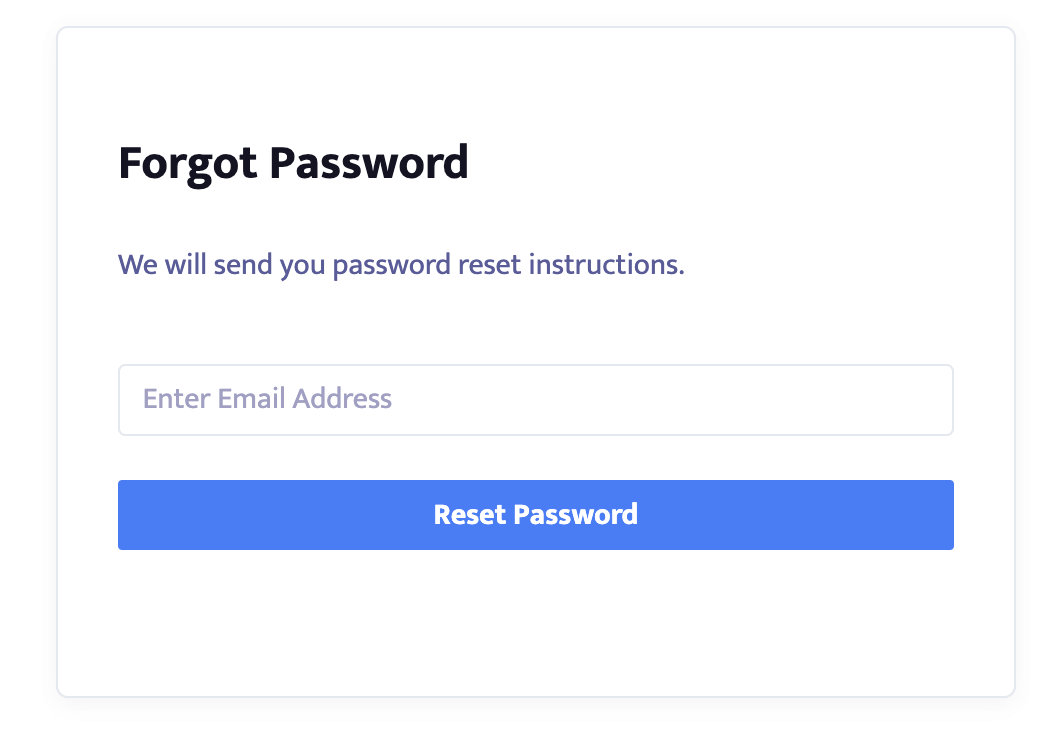 5. You will get the reset password link in your email account.

6. Click on the link to reset your password.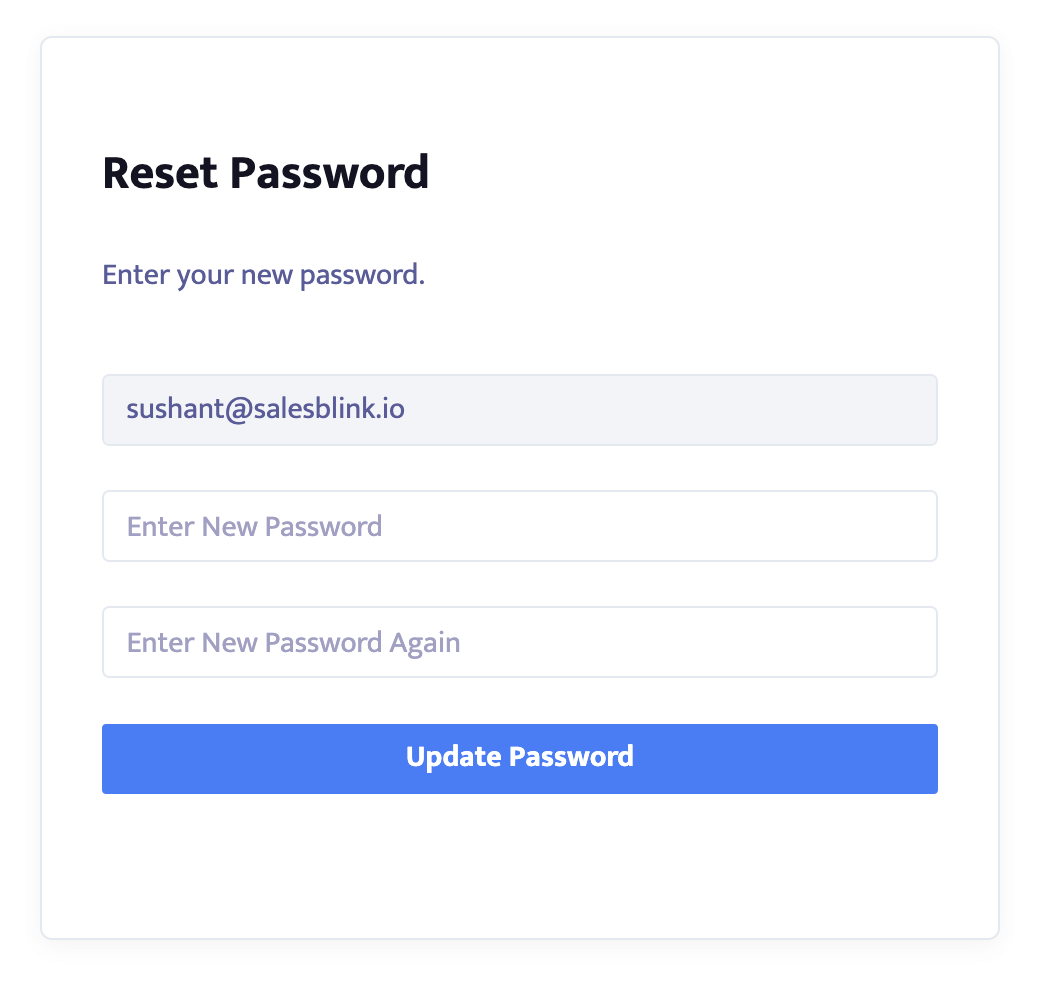 You can also visit Password Reset Page to reset your password.